It's more than a cup of coffee
Changing the way people
include
love
respect
see
value
accept
other people.
Brewing Employment for people With Disabilities.
501(c)(3) Not for Profit.
Maggie's Be Cafe is more than just another cup of coffee. It is acceptance, it is love, it is change, and it is embracing the abilities of an incredible group of human beings. We are built upon the foundation of inclusivity, kindness, and opportunity. Our mission is to offer employment to individuals with intellectual and developmental disabilities in a positive and uplifting environment. We curate a workplace environment that bridges the gap between individuals with disabilities and those without, because we are more alike than we are different. As a 501(c)(3), we strive to give our "be-ristas" an opportunity to understand and embrace their value, talents, and importance. It is coffee with a purpose.
We would love to see you! Stop in for a cup of coffee and a pastry!
Hours
Monday – Saturday
8 am – 2 pm
**effective starting November 1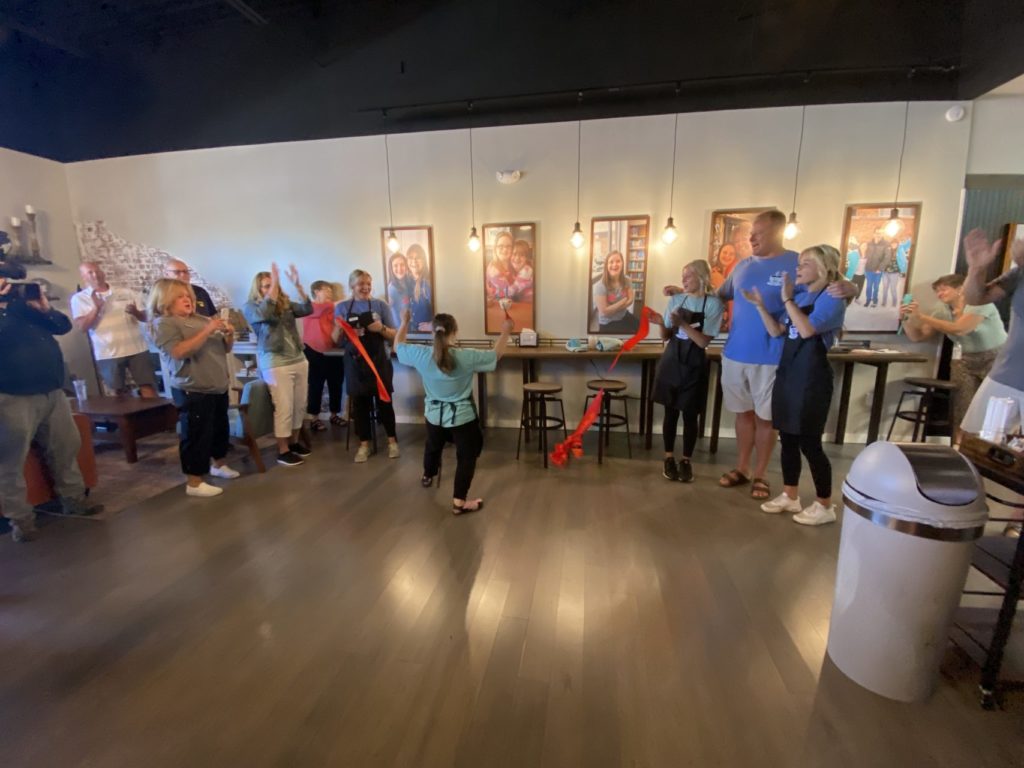 Serving select Chick-fil-A items Tuesday, Thursday & Saturdays

Now offering select gluten free items!


We are now looking to hire BAristas immediately for the winter! We are looking for dependable workers who have a passion for serving the community and are willing to help assist our BEristas.
Previous barista experience is preferred, but not necessary.
Click here for a full BArista job description
If you are interested please email Tracey at tracey.maggiesbecafe@gmail.com to request an application or submit a resume.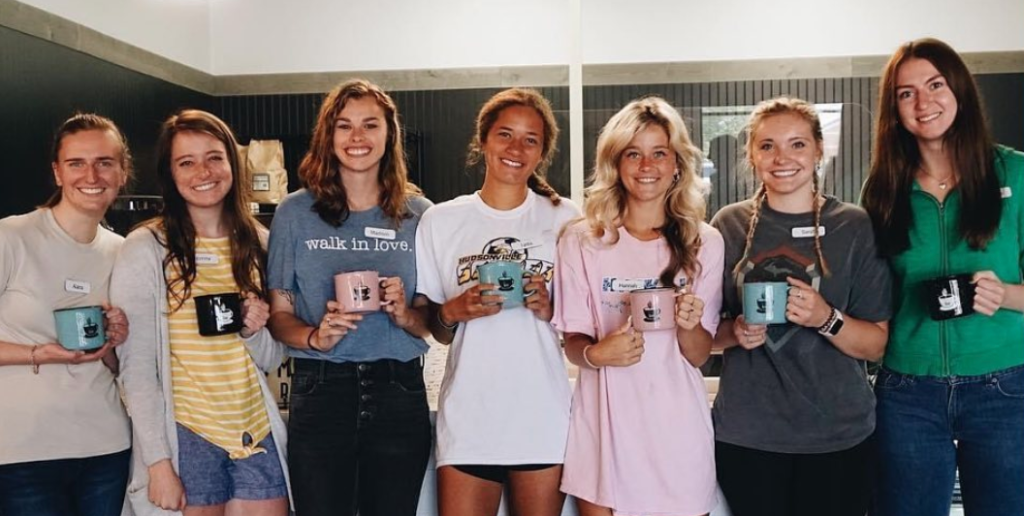 We would like to take a moment to thank those who have assisted us in the buildout process of Maggie's Be Cafe!
•Plumber and HVAC: B&V Mechanical – Jeremy Schultz
•Electrical: Terbeek & Scott – Dave Terbeek
•Fire / Sprinkling: Brigade Fire – Brent Elkins
•Drywall: Mulder Drywall – Chris Mulder
•Painting: Ryan McCloughan
•Flooring: Rivershores Building Products
•Signage: Postema Signs – Dan Postema
•Interior Design: Adorned by Heidi – Heidi •Holdridge and Kristen Bruwer
•Kitchen layout/design/equipment: Uncommon •Grounds – Katherine Bryers and Guy Darienzo
•Landlord – Ned Quinn
•Apparel and promotional items: K&J apparel – Jason Griffioen
•Use of space: Sprinkles Donuts
•Countertops: Dave Ditmar
•Rivershores: Luke Staal, Josh VanderWeide and Steve VanderWeide
•Construction help: Chuck Fischer, Cat Fischer, Troy Dudley, Scott VanderVeen, Chris Wilson, Jon Koopman, Shad VanStedum, David Beemer, & Megan Beemer, Pam LaBaere, Dick Kline, Clair French, Scott Fischer